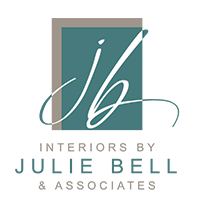 History of Interiors by Julie Bell & Associates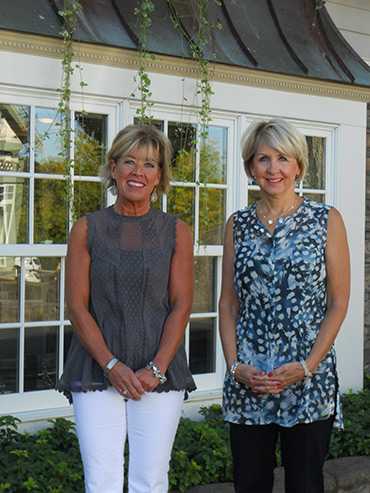 In 2003, Julie Bell and Nancy Paul saw an opportunity in the Cincinnati market for a multi-dimensional, highly experienced kind of design firm. One that could bring not only professional design expertise to individual clients for their existing homes and remodeling projects, but could also efficiently manage the time and financial investment made by those building a new home.
Julie and Nancy became well known city-wide as top interior designers by continually creating many unique and memorable spaces that reflected their clients' lifestyles and personalities. Also, their familiarity with every step and nuance of the new home construction process has been an asset for those building a home. Julie and Nancy established mutually respectful relationships over several decades with the region's premiere architects, home builders, remodelers and commercial contractors. Their in-depth background allows them to integrate the appropriate professionals into the project's team early-on, assuring optimum results for their clients.
Interiors by Julie Bell and Nancy Paul has a new name as of August, 2014: Interiors by Julie Bell & Associates.
Over the last 12 years of HOMEARAMA® in Cincinnati, Interiors by Nancy Paul and Julie Bell has been recognized as the design firm of choice for 40 of the show homes. These elegantly furnished homes have earned Interiors an unprecedented 33 awards from the industry's professional judging panels. Additionally, Interiors has won two People's Choice Awards for Favorite Decorating voted for by the HOMEARAMA® attendees.
In 2014, Julie Bell became the sole owner of Interiors at its new location in Madeira, Ohio. Nancy Paul plans to continue with the firm as an associate, allowing her the leisure to travel and spend more time with her family.
At Interiors by Julie Bell and Associates, no design challenge is too small.