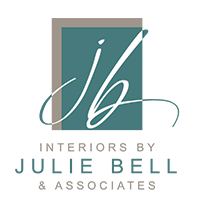 Come out to the Parade Craze Tour of New Homes to see two furnished model homes designed by Julie Bell. Tour the ""Magnolia" by Great Traditions Homes located at 132 Village Gate Lane in Montgomery. The exciting new "Warren" by The Schnicke Company is located at 9465 Fox Creek Lane in Mason. We look forward to seeing you there!
Admission is free! Get your tickets here!
Show dates and times:
9/5-9/6 Noon-6PM
9/12-9/13 Noon-6PM
9/19-9/26 Noon-6pM
9/26-9/27 Noon-6PM
Cincinnati's Professional & Award-Winning Interior Design Firm for Residential, Retail & Corporate Projects.